About Us

Sun Coast Roofing is a licensed & insured roofing contractor who is local & family owned with multiple branches to serve you throughout Florida. We are here to serve you and we are here to stay.
It is our intent that this Hurricane Relief Website will give homeowners the tools & resources to make informed decisions when faced with the damage left behind by a named storm. We hope to educate you to look for the signs of scammers that arrive in town after a storm. We also want to assist you with the overwhelming task of having to navigate through a hurricane insurance claim -- we are here to help you every step of the way in order to restore your home. And yes, we would love the opportunity to earn your business and ultimately your trust.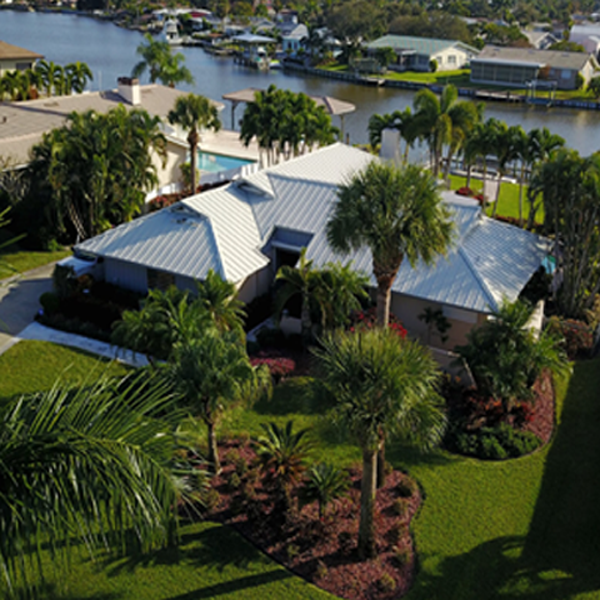 Roofing
Family owned, local, licensed and insured with six locations across our Sunshine State to serve you. A professionally installed quality roof is your home's first line of defense against damaging weather.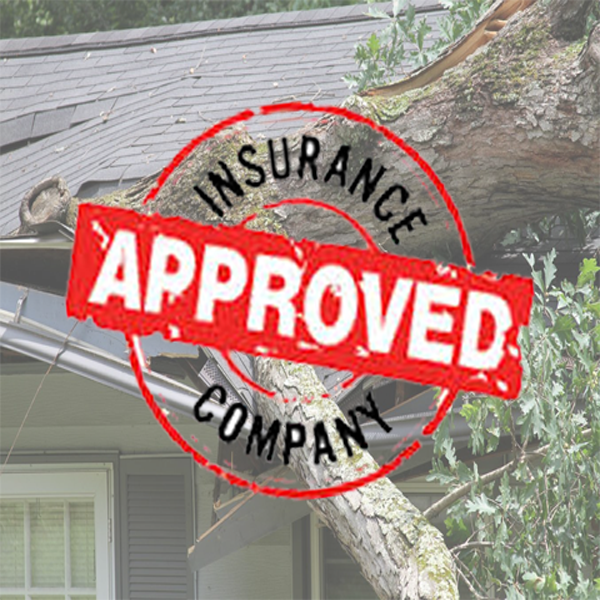 Claims
We provide you assistance with your insurance claim, simplifying the process, while holding your insurance company accountable for the fair settlement that you deserve.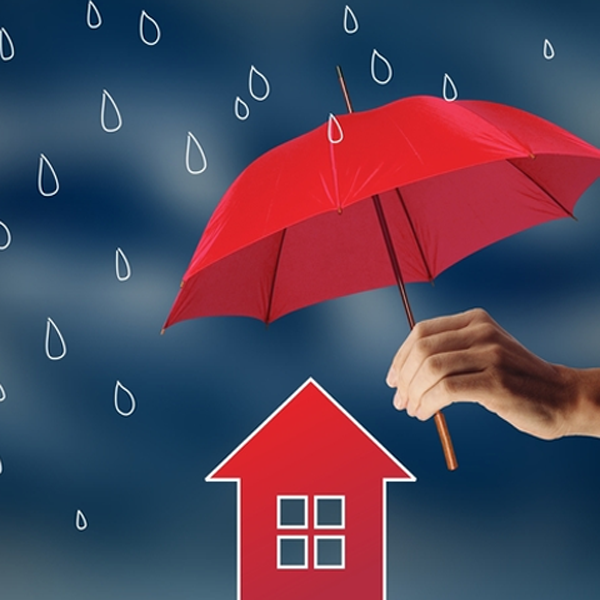 Protection
Sleep easier, knowing that you have protected the roof that protects your family, with the highest quality workmanship and the strongest material warranties in the roofing business.
Our Services

Sun Coast Roofing Services is one of the most trusted and experienced roofing contractors in the Sunshine State and we know the importance of you having the confidence in the roof that protects your home and family.

The first line of defense against wind, hail and sun or anything Mother Nature decides to throw our way - is a solid roof. Our team of professionals are highly trained and certified, delivering quality, value and reliable protection to your most valuable asset.

Whether you need a new roof, re-roof, roof repair or insurance assistance -- Sun Coast Roofing Services is your best choice among roofing companies in Florida and we offer the best warranties in the roofing business.
We Stand Under Our Roofs!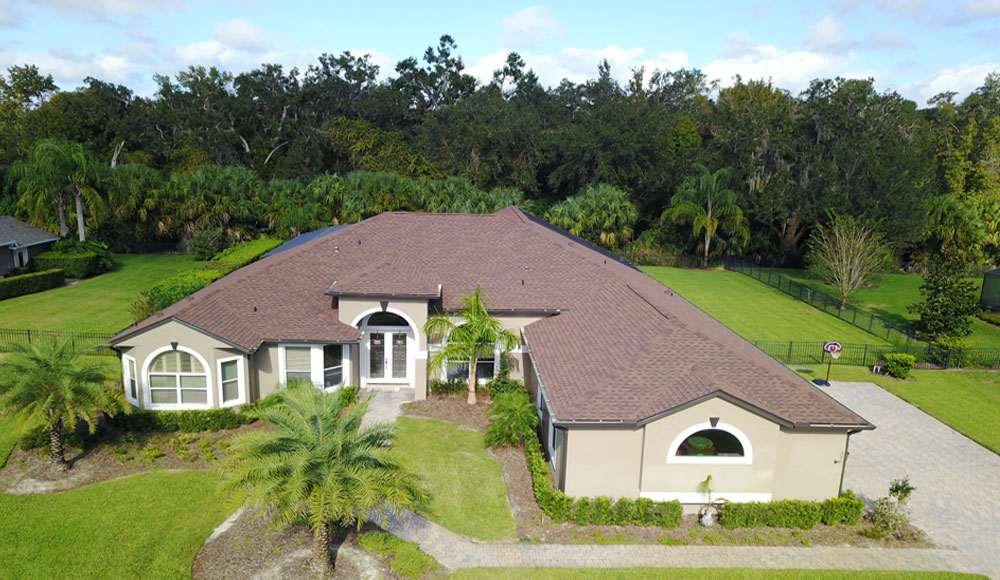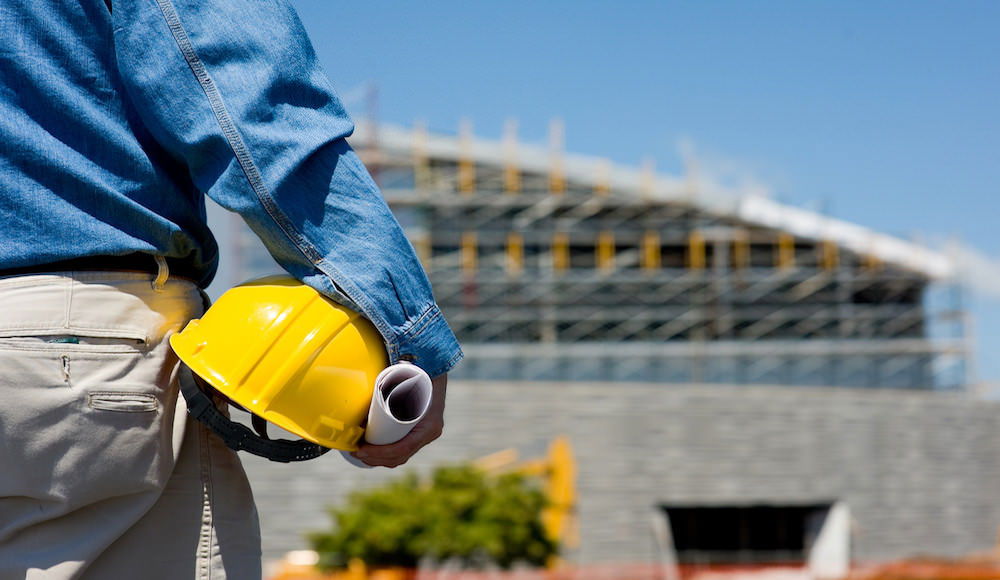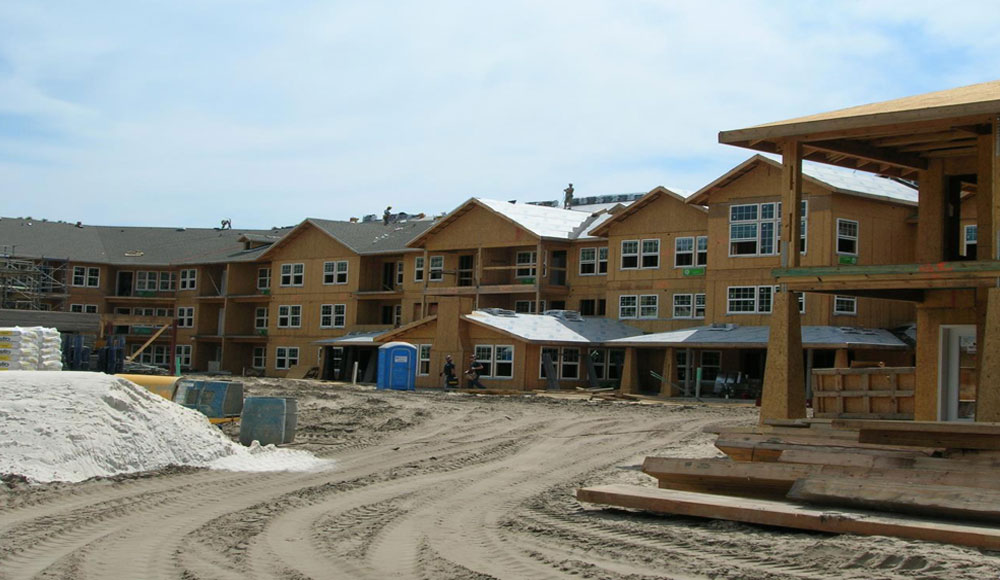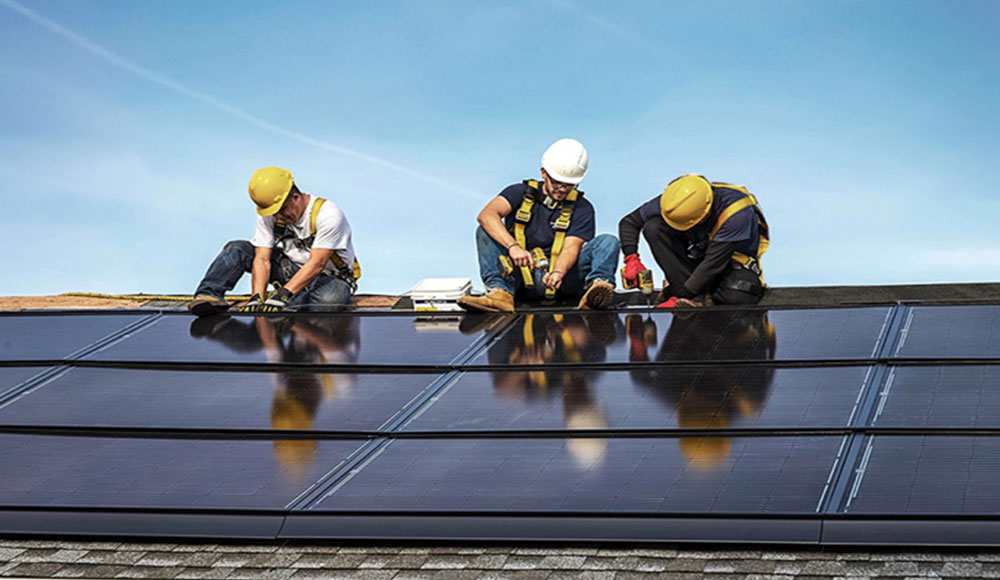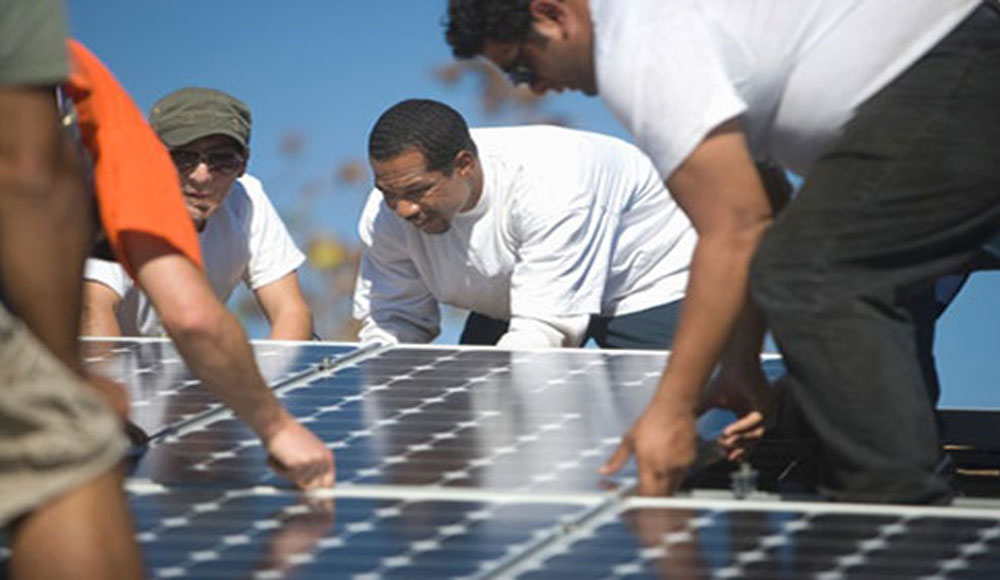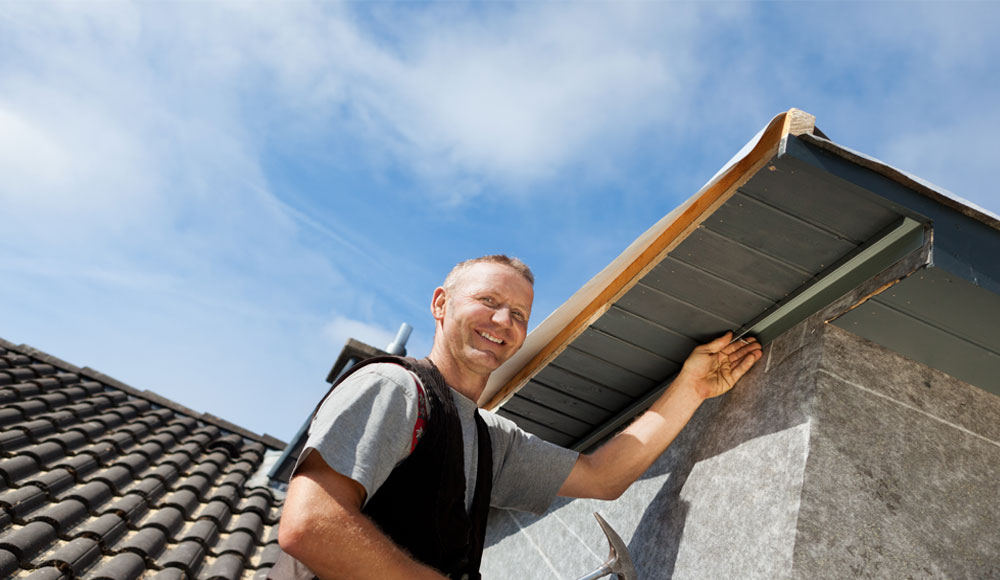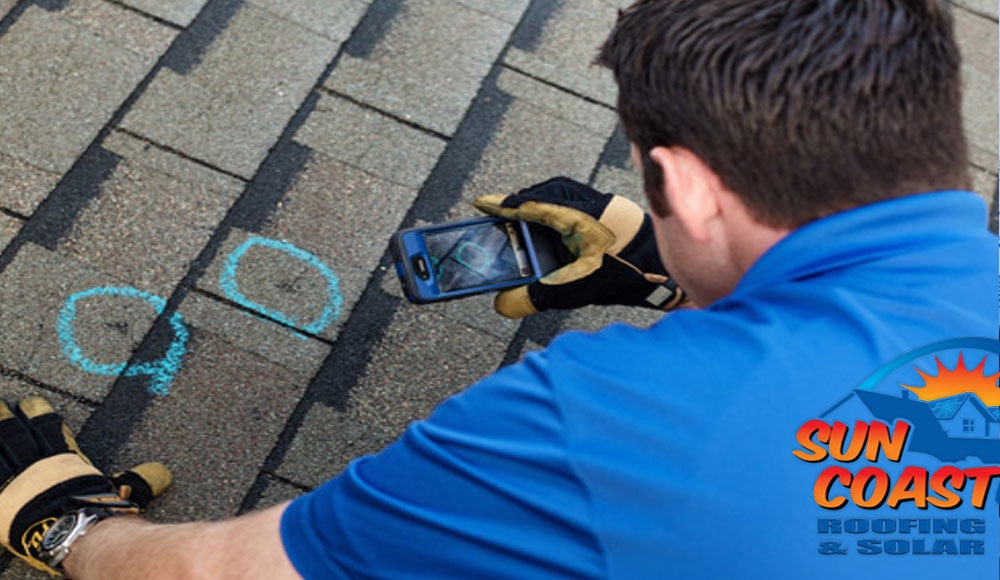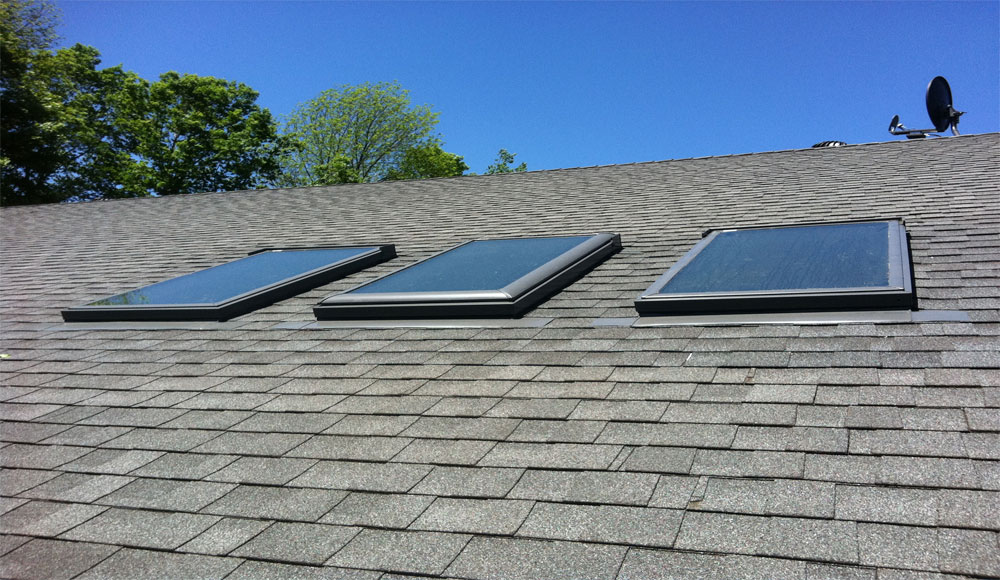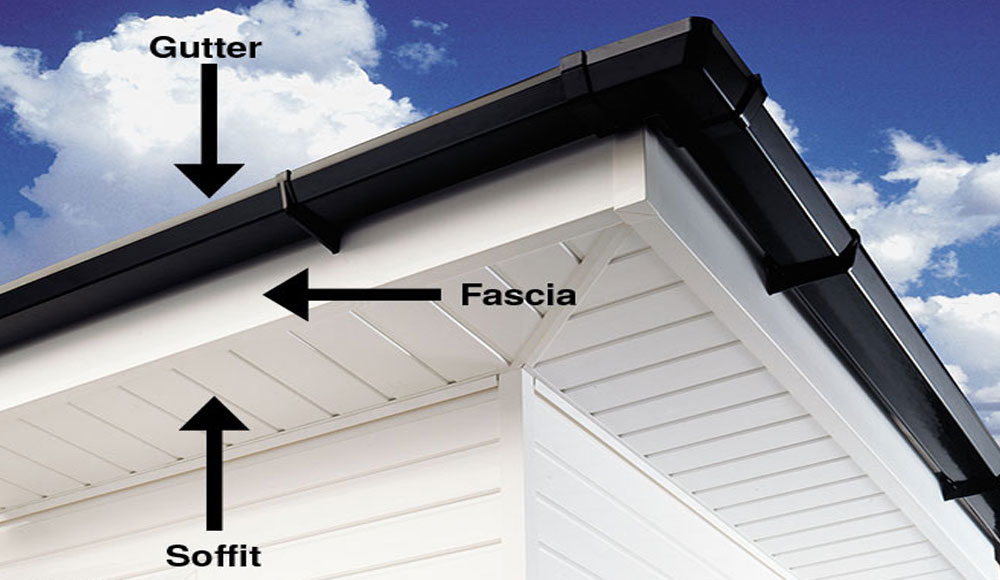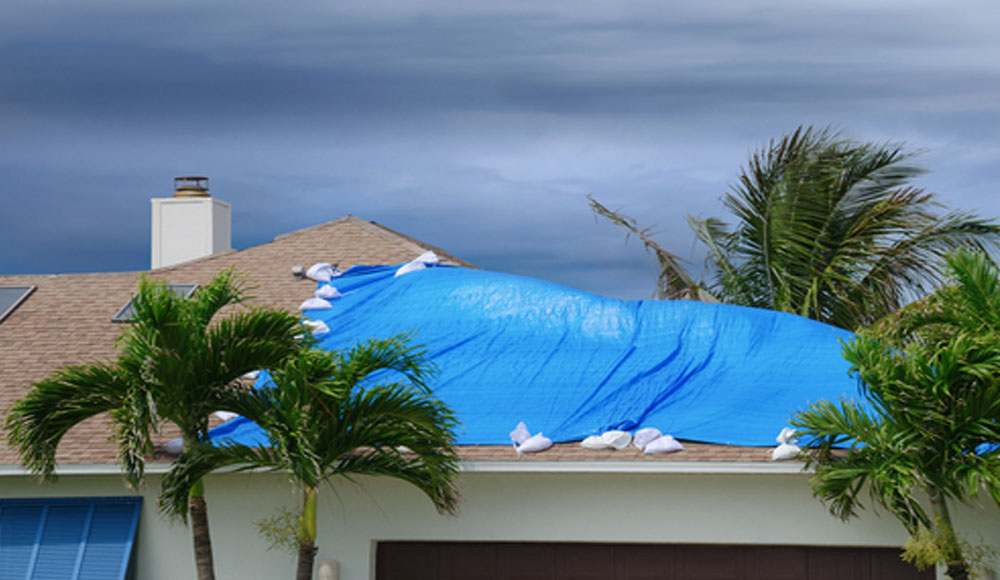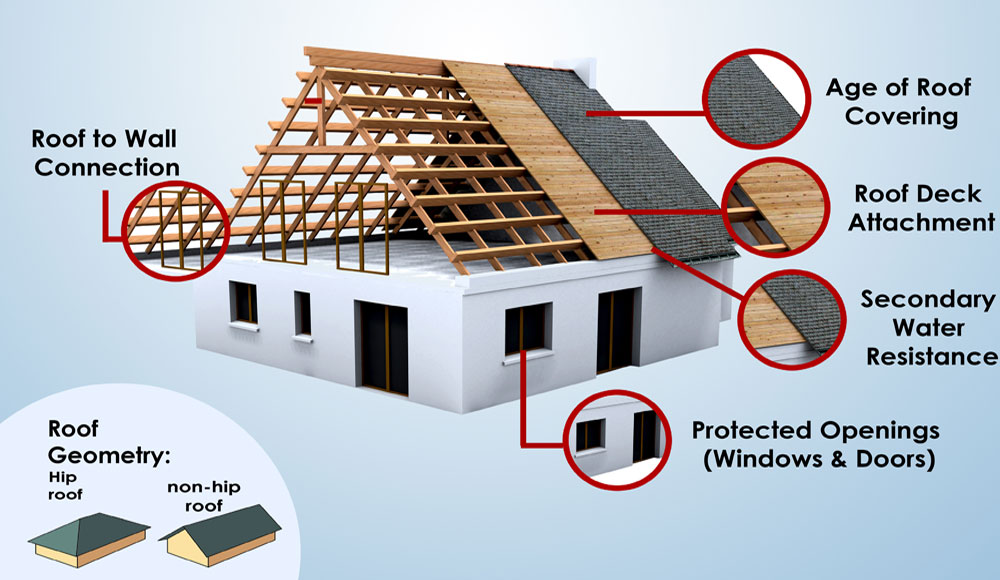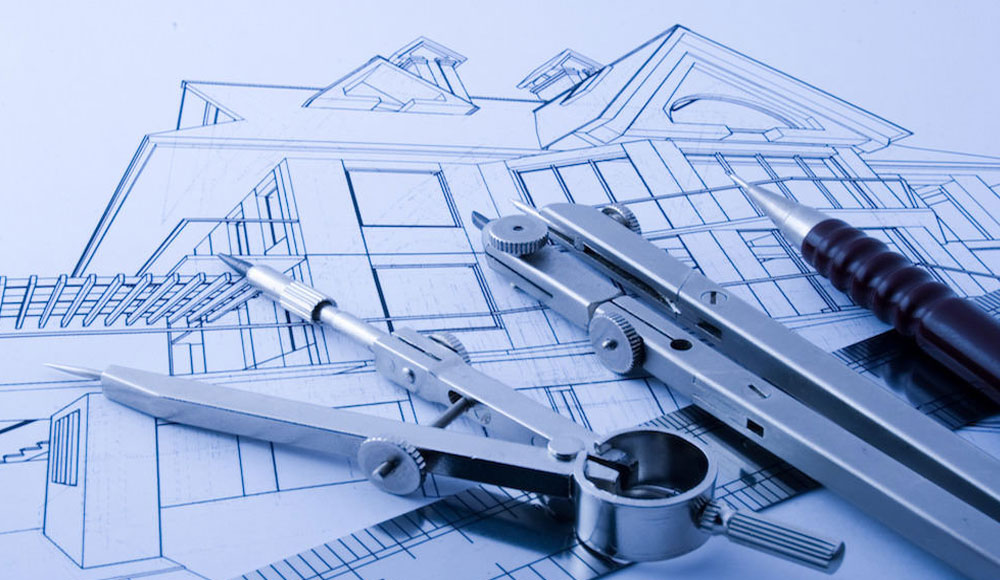 Local & Family Owned
We work where we live and strive to be the best in the communities we serve.
Multiple Locations
We have established many branches in the Sunshine State to serve you.
Highly Trained & Certified
We have earned many awards and certifications for our quality of work.
Fully Licensed & Insured
We maintain all requirements in order to protect us, our people and you.
Our Entire Process
We will keep you informed every piece of the way on your roofing project.
Exceptional Warranty
We stand under our roofs and provide the best warranties in the business.

Request An Appointment Today
Thank You for Contacting Us! Our Team will contact you shortly.
Insurance Claims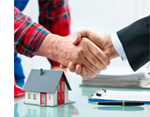 It is very concerning that over 90% of homeowners accept the first offer their insurance carrier gives them. Insurance companies use many tactics to save resources by delaying, denying or underpaying legitimate claims. Insurance adjusters DO NOT WORK FOR YOU, they work for the insurance companies.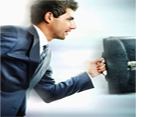 Many inexperienced insurance adjusters are brought in from out of town after a named storm and many are not knowledgeable about Florida's codes, so in turn, roofs are installed that are not up to code, not to mention insurance offers that are less than adequate to restore roofs to code.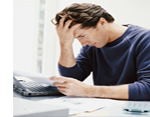 The destruction that a named hurricane storm can leave is devastating and the recovery after a storm can be a long one. Many homeowners will be filing an insurance claim which can be a daunting task and intimidating. Let Sun Coast Roofing Services handle your claim so we can negotiate the best possible settlement so you can focus on recovering and rebuilding from your loss.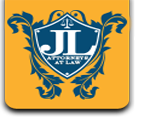 In the event that the Insurance Carrier does not afford a fair settlement even after we file everything right, and we need to seek legal help on your behalf, don't fret, we have the best experienced lawyers to handle any situation where covered roof damage comes into question. With Jenkins Law you can expect solutions and they get results.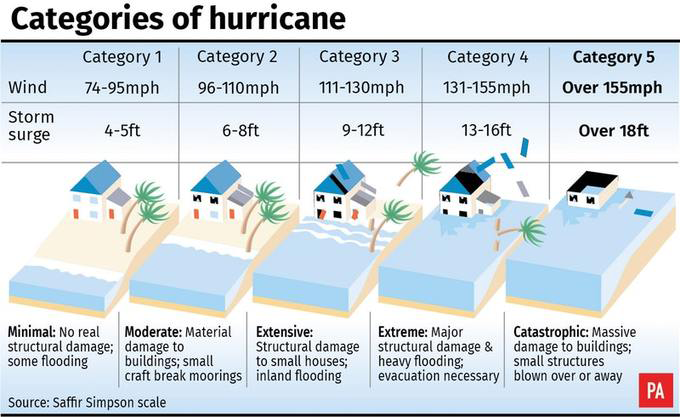 Insurance Estimates

Xactimate is a thirdy-party insurance software that Florida mandates insurance adjusters use to create your estimate.

Xactimate is the software we use to prepare your estimate. It allows us to accurately determine the cost of mitigation and repairs.

The settlement of a claim is often fraught with disagreement as to what is fair and reasonable in achieving the goal of restoring the contractual rights of the insured.

A well written Xactimate estimate represents the negotiating posture of the party explaining its opinion of the right corrective course.
Call Toll-Free Now 866-476-2649
Hurricane Resources
&

Relief

Hurricane Michael is the latest and most devastating storm to hit the Florida Panhandle since 2005. Below you will find resources and links that can offer help in the wake of a disaster to friends, family and loved ones.
The first thing you must do is register with DisasterAssistance.Gov or by calling 800-621-3362 or TTY 800-462-7585. If you use 711 or Video Relay Service (VRS), call 800-621-3362. Operators are multilingual and calls are answered seven days a week from 7 a.m. to 11 p.m. ET.
Why Choose Us?

You have many choices to consider when selecting a roofing contractor in the Panhandle, where Michael left his wrath of destruction. It is widely known that many homeowners feel their insurance claim settlements were underpaid. They may even feel a need to seek legal help to attain the fair settlement they deserve. We have found this does not need to be the case. If the Contractor performing the work, provided they are legitimate, licensed, insured, reputable and professional, then the Insurance Carrier will communicate directly with your Contractor to reach a fair settlement. Sun Coast Roofing Services enjoys such a reputation.
Honesty. Integrity. Quality.
We encourage you to make the right decision. Call Sun Coast Roofing Services. We are here. We will not abandon you in your time of need. We have multiple Insurance Communicators on staff to handle all your roofing inquiries. We will work tirelessly to ensure you receive the full amount you deserve. Just take a look at our reviews!
We come highly recommended.
What our Customers Say!
The new roof is now complete. I could not be more satisifed with the result. The roof structure is complicated (English Cottage Style) with all main panels and dormers hipped at a 12/12 slope, a double hipped roof over the balcony room and hipped finials at the lower corners of the main panels. The shingles (Presidential TL) require close attention in application to produce the cedar shake appearance. The Sun Coast pros did their job and the result is awesome. The Sun Coast rep Eric J is a skilled negotiator and worked smoothly to keep the project moving...obviously I would recommend Sun Coast Roofing.
Sun Coast rep Eric Johnsa showed up in my neighborhood right after hurricane Michael had torn most of my shingles off. He offered me great advice and a way to replace the shingles very quickly. I signed a contract and he did the rest. The roof, which is huge, was replaced in a few days with very professional quality. I am very satisfied with Eric and the whole process. If you are in need of a roof, I recommend them completely.
The first roofer we saw in our neighborhood after Hurricane Michael was Eric Johnsa of Sun Coast roofing. I am usually wary of those who show up after a disaster wanting to provide services, but Eric seemed to be genuine and trustworthy, so I listened. Everything he told me then and since was exactly what he and the company did. I am extremely happy with our new roof and my experience with the company.
Having to manage through Hurricane Michael, has been quite challenging. We met Eric Johnsa about 1 week following the hurricane. He had stopped by our home from a neighborhood referral. He was very compassionate, kind, and up most professional. We decided to sign our roofing contract to Suncoast. Through out the entire process, we had assistance with our insurance, ALWAYS responded to our text messages and email promptly. I have never worked with a contractor professional such as Eric. He would be an awesome manager of sales and service. the roofing team were hard working, polite, meticulous with the clean up as well as covering our landscape. I was very impressed with the roof and how clean the lines are. I can't say enough positive things about Suncoast, we had the best experience. Chuck Peterson, the manager does a great job selecting and managing his team !!!
Working with an architect-public adjuster team for close to 24 months after Matthew (October 2016), I was unable to get the estimates needed for my insurance company to adequately fund my roof replacement.
Hearing good things about SunCoast from a reliable source, I contacted SunCoast, who arrived the following morning to assess the scope, and then a day later SunCoast arrived again with the detailed estimate needed to begin the process.
Spearheading the upfront claims effort would be Mr. Eric Johnsa who engaged directly with my insurance company where, to date, the funding provided by my insurance company has not only doubled, but where SunCoast continues to present the details for further funding required to do this job right.
Affiliations
&

Awards

We take great pride in our many achievement awards and our strategic partnerships that we have developed through the years.
Get In Touch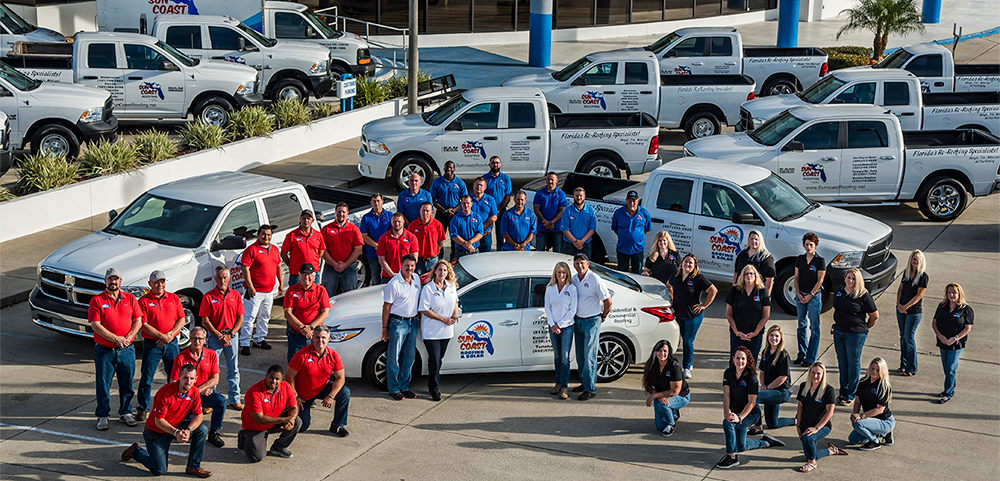 Address:
Corporate Headquarters
1919 N Dixie Freeway
New Smyrna Beach, FL 32168
Phone Number:
(386) 777-ROOF
Counties Served:
Volusia County | Flagler County | St. Johns County
Counties Served: Bay County | Calhoun County | Dixie County | Escambia County | Franklin County | Gadsden County | Gulf County | Hamilton County | Holmes County | Jackson County | Jefferson County | Lafayette County | Leon County | Liberty County | Madison County | Okaloosa County | Santa Rosa County | Suwannee County | Taylor County | Wakulia County | Walton County | Washington County
Northwest:
1660 Norman Park Drive
Suite 8
Tallahassee, FL 32304

Phone: (850) 570-3433

Counties Served: Charlotte County | Collier County | Lee County | Sarasota County
Southwest:
11338 Bonita Beach Road
Suite 100
Bonita Springs, FL 34135

Phone: (239) 319-0824

Counties Served: Brevard County
Space Coast:
1445 W New Haven Avenue
Suite 200
West Melbourne, FL 32904

Phone: (321) 749-ROOF

Counties Served: DeSoto County | Hernando County | Highlands County | Hillsborough County | Manatee County | Marion County | Pasco County | Pinellas County | Polk County | Sarasota County
Tampa Bay Area:
9507 State Road 52
Hudson, FL 34669

Phone: (813) 867-7050

Counties Served: Duval County | Lake County | Orange County | Osceola County | Seminole County
Central:
Coming Soon!
Phone: (407) 322-2925